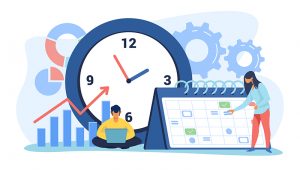 Benefits of People Choice Attendance Management System
Attendance tracking is critical to your company's profitability, dependability, and reputation. Managing every employee's attendance is fine art, especially when it comes to limiting your company's productivity loss due to an employee's absence. Incentives and recognition, effective employee involvement, and open communication are all important components of a successful attendance…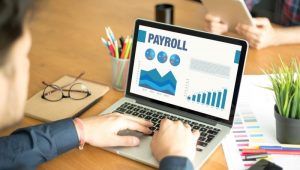 What is Payroll Management System?
Businesses spend a lot of time hiring, educating, and retaining enough employees to run their operations. This shows how valuable employees are to any kind of business. The payroll process is hence one of the most important operations. Employees need to understand that they would be paid regularly and on time. Payroll, regardless of the size of the organization, is vital to maintaining employee morale and ensuring ….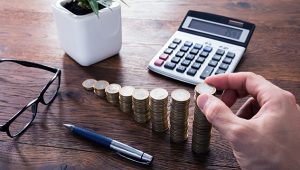 What is CTC meaning in Salary and how is Basic Pay Calculated?
Organizations today don't just pay salaries; they have created a new notion known as CTC which consists of various components. Employers' services to their employees have become rather amazing and motivating as a result of this approach. Moreover, understanding all of the components of employees is a little difficult…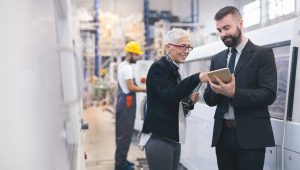 Top Benefits of Having an Attendance Management System in 2021
We are all familiar with the term 'attendance'. Right from our school days, we have been marking attendance daily and the same system has transcended into our workplace. However, when it comes to a company, one can't simply have a person do a roll-call for the employees!…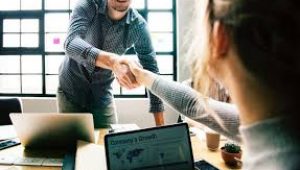 Dealing with HR Compliance like a Pro!
The need of becoming professional and knowledgeable HR is growing more and more important as businesses attempt to become more efficient and productive. Any organization that wants to be successful in the long run should engage its faculty and try to resolve any concerns. Not to add, they should endeavor to remedy the problem as quickly as possible; else it will hurt the business.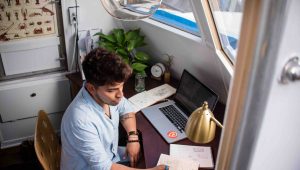 5 Productivity-boosting benefits for Remote employees
Employees throughout the world, including many who had never worked from home before, have been forced to do so as a result of the COVID-19 pandemic. A number of these remote-work agreements were imposed abruptly, pushing employees and supervisors to face a new work environment while also dealing with personal anxiety and public health issues.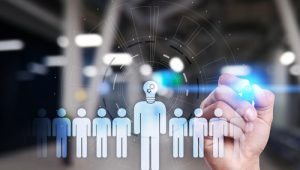 What is the Future of Work? HR or AI
AI is currently one of the HR department's most major concerns. As we approach towards the second half of 2021, every organization understands that integrating AI into the HR department will drastically improve the lives of both employers and employees.
Before you finally know about what best ..
It's 2021, How Advance is your HRM Solution?
HRMS solutions, like all other technologies, go through a technology lifecycle. In today's world, HR departments are becoming self-contained entities in businesses all around the world. Human resources are no longer restricted to payroll processing and paper clips, as it is progressively evolving as an organization's fundamental house.