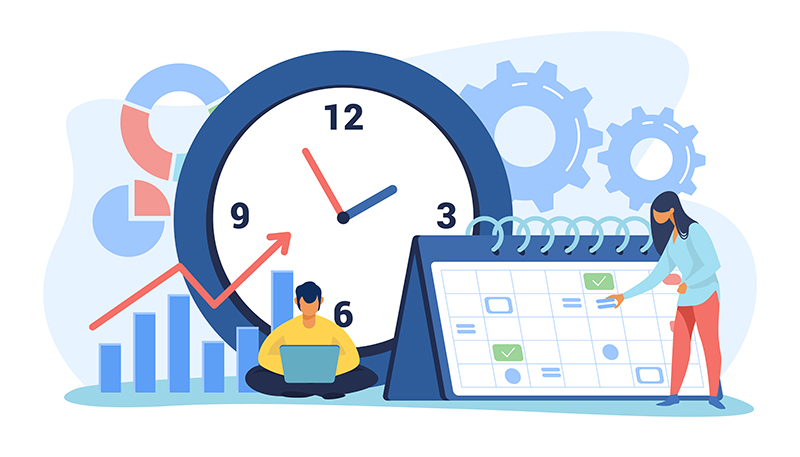 Benefits of People Choice Attendance Management System
Attendance tracking is critical to your company's profitability, dependability, and reputation. Managing every employee's attendance is fine art, especially when it comes to limiting your company's productivity loss due to an employee's absence. Incentives and recognition, effective employee involvement, and open communication are all important components of a successful attendance management approach.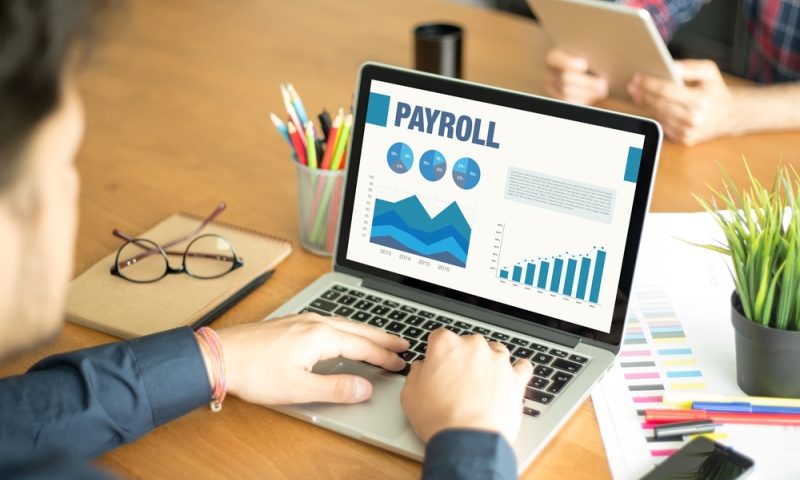 What is Payroll Management System?
Businesses spend a lot of time hiring, educating, and retaining enough employees to run their operations. This shows how valuable employees are to any kind of business. The payroll process is hence one of the most important operations. Employees need to understand that they would be paid regularly and on time. Payroll, regardless of the size of the organization, is vital to maintaining employee morale and ensuring financial stability.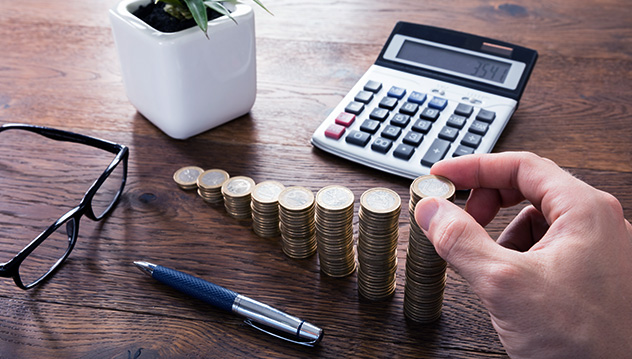 What is CTC meaning in Salary and how is Basic Pay Calculated?
Organizations today don't just pay salaries; they have created a new notion known as CTC which consists of various components. Employers' services to their employees have become rather amazing and motivating as a result of this approach. Moreover, understanding all of the components of employees is a little difficult, but organizations are required to invest in all of them.