What is the Future of Work? HR or AI
AI is currently one of the HR department's most major concerns. As we approach towards the second half of 2021, every organization understands that integrating AI into the HR department will drastically improve the lives of both employers and employees.
Before you finally know about what best is the future of work, read on to now about the role of AI in HR, its impact, its advantages and disadvantages and a few case studies on it.
Role of AI in HR
AI has the potential to change employee experiences in a variety of ways, from recruitment to talent management, by processing vast amounts of data quickly and accurately. Artificial Intelligence aids in the automation of the majority of back-office transactional work, allowing for faster service delivery. AI-based HR interventions have the potential to significantly increase employee productivity while also assisting HR practitioners in improving employee performance and experience. HR solutions with artificial intelligence can analyze, forecast, and help important stakeholders in making decisions.
How AI will affect HR?
AI will affect HR in the following ways;
1. Recruiting new employees
The talent acquisition process is the most apparent application of AI in HR. It saves manpower by screening candidates, managing databases, scheduling interviews, and responding to job seekers' questions.
AI-based chatbots can narrow down the list of potential candidates to only those aspirants that fit the job description. It will then schedule interviews and hire the top applicants.
2. Staffing
On the first day after the hiring process, the AI-integrated system will present the new employee to corporate information. Algorithms can be used in software for a variety of purposes, including:
Outlining the job description, responsibilities, and benefits.
Contacts within the firm who are relevant and vital.
Responding to common queries posed by new staff.
Verification of documents
Requests from devices, and more.
3. Training and Education
Employees can be taught and trained in their respective disciplines using AI-integrated technologies. Based on their job requirements, AI will assess the employees' talents and offer films or study programmes.
Decision-Making with Cognitive Support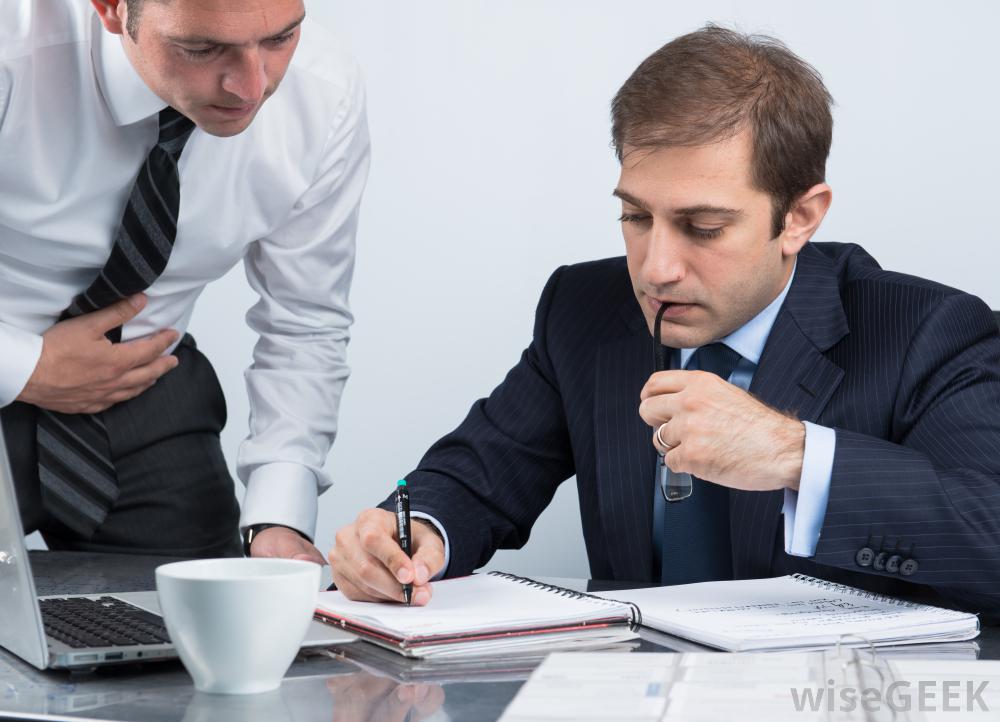 Apart from their work contributions, the Human Resource department is responsible for an employee's mental and emotional well-being. Before and after a client call, AI-enabled technologies will take over the work of detecting and analyzing employee mood. HR can then determine whether the employee requires a break or can continue working.
Governance
Because AI improves employee productivity, it may also be used to train leaders to be more effective in their roles. AI-enabled tools will poll the leaders' team members and evaluate their responses in order to create a tailored coaching module for them.
Managers can also utilize online dashboards to see how their management stacks up against their peers. It will assist them in determining the efficacy of their approaches and how to enhance them.
Administrative responsibilities
Repetitive administrative chores can be automated with AI-based technologies. It can help with HR strategy, employee management, policy and practice analysis, payroll management, and more. It has the ability to automate workforces, analyze company compliance, and develop litigation tactics.
Advantages of AI in HR Departments
When it comes to the benefits of incorporating AI into a business, there are a lot of them.
1. A System That Is Well Organized and Modernized
By streamlining the recruitment process, you may save time and money. By collecting and evaluating a large amount of data, it will increase the effectiveness and efficiency of candidate selection. Chatbots, for example, can be configured to ask candidates certain questions before the interview even starts. Incompetent applicants can then be removed much more quickly.
2. There Are Fewer Human Prejudices
Gender, age, race, and other biases are easily solved by artificial intelligence. Ai is like the unbiased judge that isn't prejudiced towards the candidate and doesn't have any stereotypes about them. Such technologies assess a candidate's capability only on the basis of their knowledge and skillset.
3. Enhanced candidate experience
Artificial intelligence technology such as chatbots and virtual assistants can significantly improve the candidate experience. By providing a route for your applicants to communicate with your organization, you will offer them with the experience they seek and encourage them to choose your firm over others.
4. Allows you to put money into other areas of your business.
Because AI has given your HR department more free time, it can now focus on other things. While AI takes care of the hiring process, you can concentrate on other aspects of your business, such as the workplace and corporate culture.
Disadvantages of AI in HR Departments
Artificial intelligence techniques utilized by HR departments, like anything else, have a flip side. These negatives may outweigh the benefits for certain businesses, while they may be inconsequential for others.
1. Overly reliant on specific keywords
At the moment, AI is overly reliant on certain keywords. When it rummages through the stacks of applications, it searches for terms and phrases that will assist it in selecting the best candidates for the job. Those who know how AI works, on the other hand, can easily outwit and deceive it by include these keywords in their applications and appearing eligible for the roles.
2. A lower level of human participation
Sometimes just looking at an application isn't enough to tell if someone is right for the job. When looking for the perfect applicant, the organization may have specific goals in mind, which a system may or may not be able to follow.
3. Decreased precision and dependability
AI is still in its infancy, and it is far from perfect. Artificial intelligence is not something you can entirely trust, and not everything AI technologies deliver is completely accurate. You can also programme the tool poorly or fail to consider all of the elements, resulting in misinterpretation of candidate applications.
4. It necessitates the development of new talents.
Incorporating AI technologies into your HR department necessitates your employees' development of new skills, which not everyone is prepared to undertake. It will take time and money to improve your employees' skills, and not every organization is eager to do so.
AI In HR Case Studies
1) Through RChilli, gr8 People got good talent.
Issue: The Company's main goal was to provide recruiters with high-quality applicant referrals. They wanted a way to extract candidate data from resumes into fields for skills, education, experience, qualifications, and contact information, among other things.
The Quick Fix:
• The resume parser from RChilli allowed the organization to parse resumes in any document format, including pdf, rtf, doc, docx, and html.
• Bulk upload made parsing resumes on a big scale a breeze.
• Real-time parsing aided recruiters in making speedy applicant recommendations.
Effect: As a consequence, the following events happened at the company:
A flexible and reliable system.
Recommendations for talented people who are both qualified and relevant.
Both candidates and recruiters found the application procedure to be more user-friendly.
2) FirstJob uses chatbots to improve recruitment efficiency
Issue: As an online recruitment agency, FirstJob's recruiters were consumed with monitoring their talent pool and were unable to attend to interviews or close offers.
The Quick Fix:
They added Mya, a chatbot, to their system.
Mya has the ability to communicate with multiple candidates at the same time and ask them pre-screening questions
This chatbot responds to candidates' queries and informs them when a job opening is filled, thereby automating half of a recruiter's labour.
Effect: As a consequence, the following changes have occurred at the company:
A 38 percent boost in recruitment capacity.
The qualifying procedure can be automated up to 75% of the time.
A 150 percent boost in the employment engagement process.
Nearly 75% Automation of the qualifying process was achieved.
An increase in job engagement process by 150%.
3) HireVue Assists Unilever in Recruiting Top Talent
Issue: Unilever needed 4-6 months to find 800 people out of 25,000 applicants. The team was using the old method of screening candidates over the phone and conducting human assessments. It had been a while since such a dramatic change had occurred!
The Quick Fix:
HireVue added video interviews to help candidates have a more engaging experience.
Assessments can also filter out roughly 80% of the talent pool.
This is done by analyzing data points like nonverbal communication, facial gestures, and so on.
Effect:
The ultimate result is phenomenal:
A 90% reduction in hiring time and
A 16 percent rise in the number of persons recruited from varied cultures.
Annual cost savings of £1 million.
Final Thoughts
Technology, when implemented correctly, can be the future of any company's work culture. So, in response to the question, "What is the Future of Work?" what is the most suitable response? Which is more important: human resources or artificial intelligence? It's likely that the future of work will combine Human Resources with Artificial Intelligence.
Every step of the recruitment process, from selecting the ideal candidate to onboarding them, can be made more effective and frictionless with the help of a professional HR team and Artificial Intelligence.
As a result, it is critical that businesses recognize the advantages of incorporating AI into their operations in order to improve productivity and efficiency.